Joint venture arrangements can maximise your sites development potential by obtaining Planning Permission for additional housing that can be risk free to the client with our 'joint venture' arrangements.


Joint Venture Development Schemes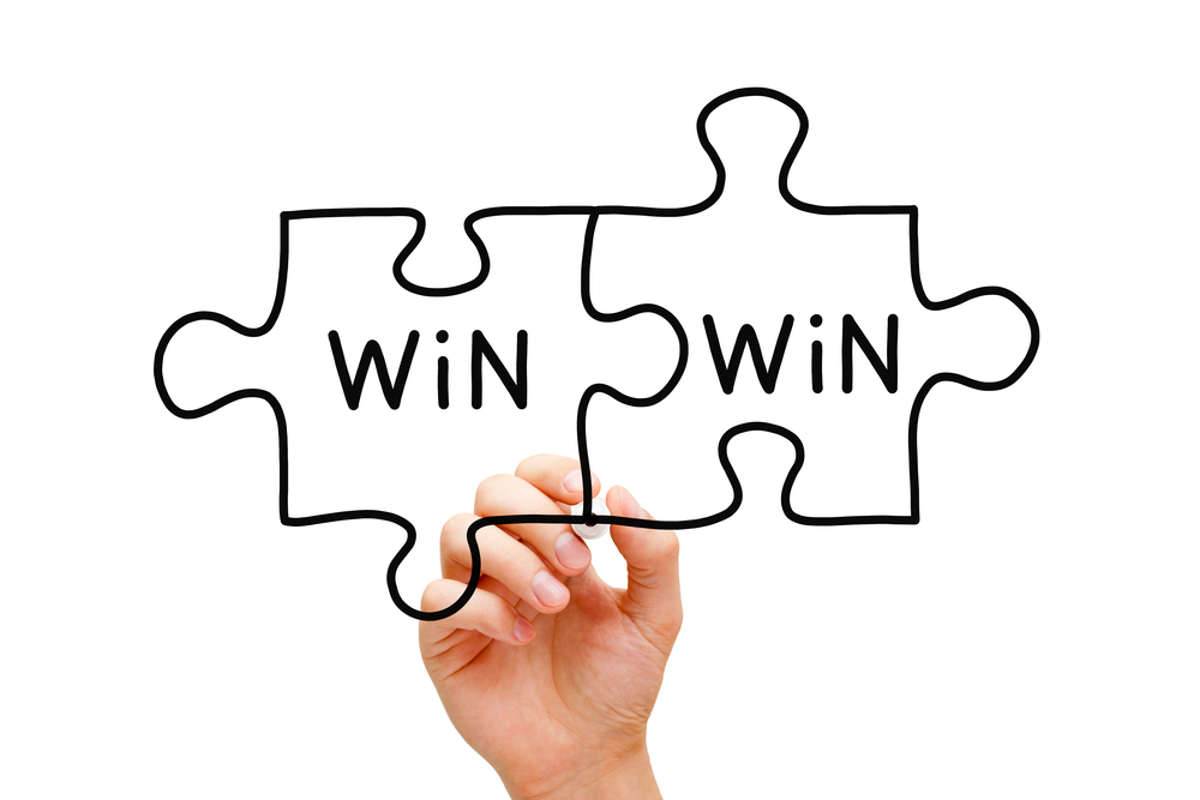 One of our key areas of our business is working with property owners where they bring their land or property and we bring our expertise and arrange funding.
Together we can form some form of joint venture that can be in a number of ways and options depending upon the clients needs and attitudes to risk such as:-
1 - 'Subject to Planning purchase agreement'. This is where we go into an agreement with the client to buy their land or property once the Planing Approval has obtained.
2 - Equity share of profits on the uplift in value when the site is sold on to a third party. This where the client allows us to obtain Planning Gain on their land free of charge and we take a small margin on the 'uplift value' only of the site when it is sold on within an agreed time period.
3 - Full term joint venture agreement. This is where the client stays invested with us through out the project. They put in the land, we obtain the Planning Consent & funding and we then build out the development with a shared equity contractor where we all share out the profits when the new homes are sold.
Every client is different with regard to their needs and ambitions so what we try to do is to find out what they want and to make the development design as stress fee as possible, enjoyable and as profitable a process as possible.
This service is 100% performance paid business arrangement where if we are unable to deliver a profitable venture we do not make any money. The client loses nothing (subject to terms).
In every joint venture we take on we are prepared to invest our time, knowledge and experience in to the joint venture and if the Planning Gain fails to materialise the client still has their land or property so its a win - win situation.
Examples of successful joint venture schemes (click here).
---
This Service Is For People who are...
Current home owners with large gardens or side land seeking to make some money from their property in as risk free manner as possible.
Homeowners wishing to extract equity from their homes or land but have no desire to move or relocate.
Professional property developers seeking to minimise their exposure to abortive costs in securing Planning Permission on site they are considering to purchase or currently own.
Homeowners who have already been frustrated through the Planning System seeking an alternative development approach but are unsure how to achieve this
Homeowners who already think or know that their property and land has development value but are unwilling to let it go under value to a more experienced developer who will profit from your lack of knowledge or understanding of the Planning gain system.
---
MEETING TIMES TO DISCUSS YOUR SITE:-
These are usually planned for a normal working week day either at 10.30am or 2.30pm simply to avoid wasted time in the rush hour traffic. There is no fee for the first meeting.
For these speculative initial site meetings weekends, evenings or rush hour travel periods are not possible. Should you become a client later on then it is possible for extended meeting times.
---
To take advantage of this 'Joint Venture' business arrangement simply contact Christopher on:-
Tel - 01628 473393 or email -

A Member of:-