Previous schemes 13 - photo gallery.


Photo title:- Site redevelopment to provide 2 new dwellings. - 2010.
Description:- To demolish the existing property and erect 2 new detached dwellings within the Green Belt.
Existing property:- Single storey 1930's bungalow on large plot within ribbon development and within the Green Belt.
Clients requirements:- To maximise development potential on the site.
CHP comments - scheme went through 2 design proposals before being acceptable to the Planning Dept. Planners accepted that infill development was acceptable within the Green belt provided the site was within a recognised settlement within the green belt where limited 'infilling' is acceptable subject to design. Very contentious route through planning due to neighbours and administration errors by the Council.
'BEFORE' IMAGE IS SHOWN FIRST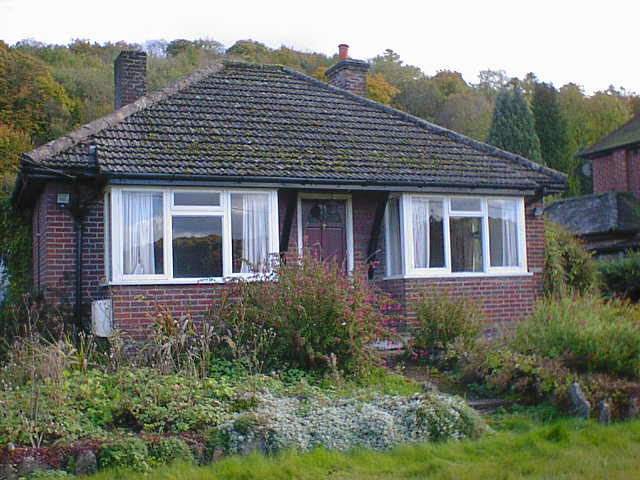 Choose an image to begin