House and Home Extension Designs in Marlow, Maidenhead and High Wycombe.


The Christopher Hunt Practice Has a gallery of just a small sample of previous house and home extension designs completed locally which prospective clients are welcome to explore (click here to view).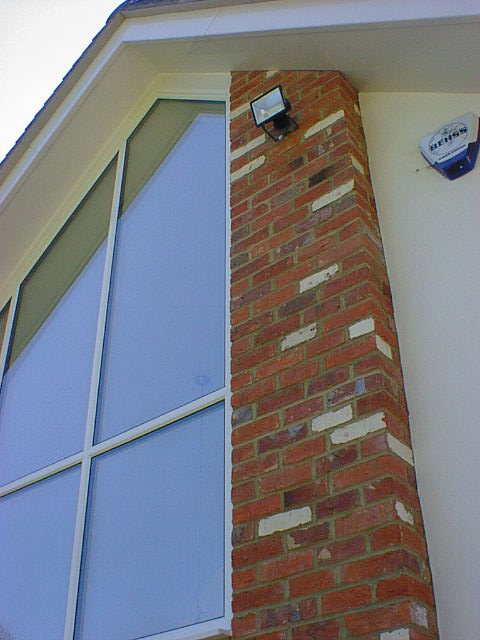 Every home has unique set of characteristics, merits and constraints that need to be taken into consideration for the house extension design when altering and extending any home for a persons or families needs and requirements.
So although the previous house extension designs and home improvements within the gallery section of this web site may inspire you, they may not be the most suitable solution for your own house design.
Therefore, get the correct advice before you start. Get Christopher round to analyse your particular site for the requirements you have in mind using his 'Initial Site Meeting Service' for a very modest fee. You can read all about this service by clicking the link above.
Alternatively you may not have any 'prescriptive requirements' for your house extension design but would like to have a 'development project' for a fixed building cost but do not know how best to develop the property for maximum gain in floor area, external design or value. If this appeals then why not utilise our unique 'Property Potential Report' where Christopher will come over and analyse where the development opportunities are for the property as a more holistic approach. You can read all about this design service by clicking the link above.